Any designer can build you a website that looks pretty, but we help you build a beautiful website that looks amazing and will drive sales for your business.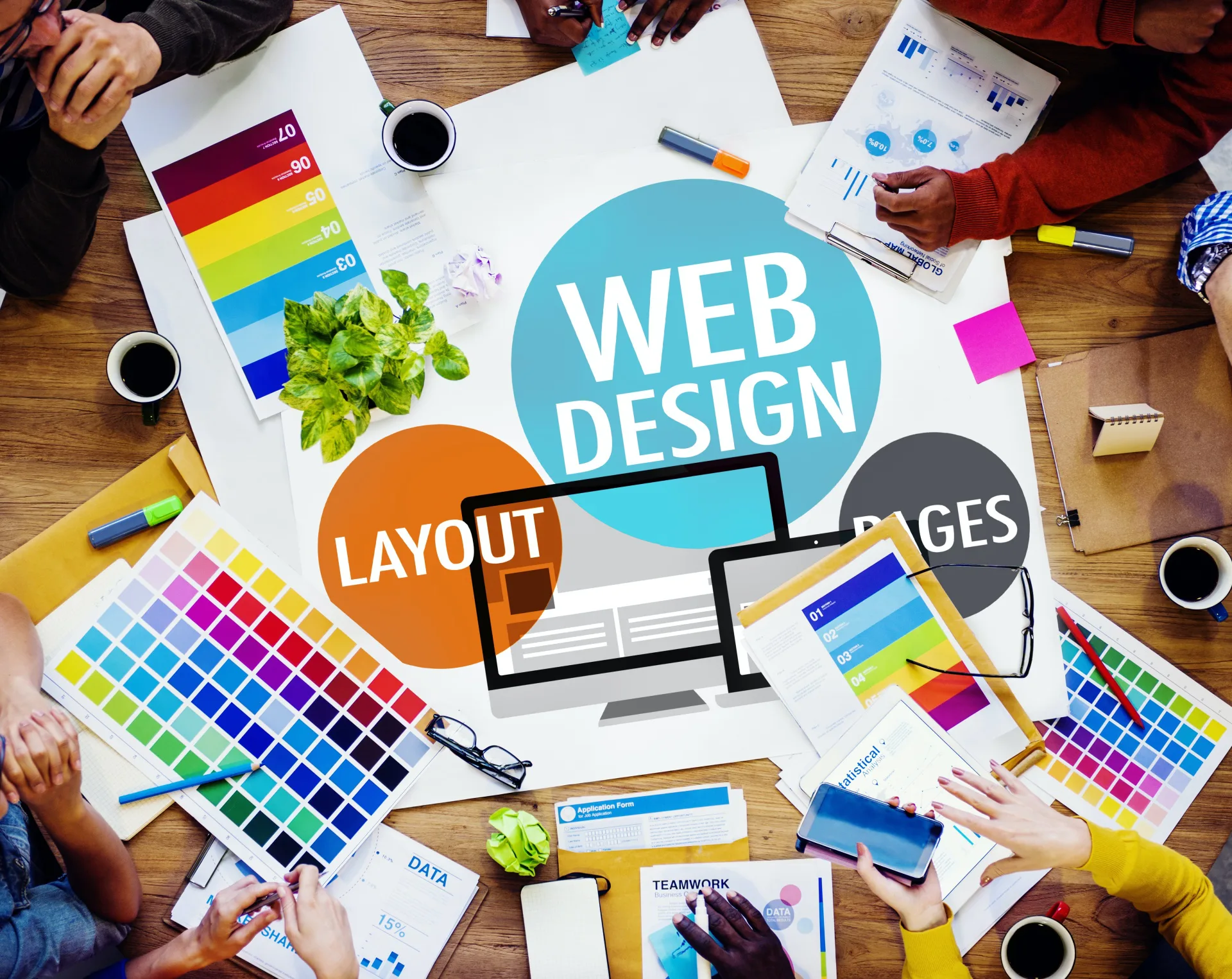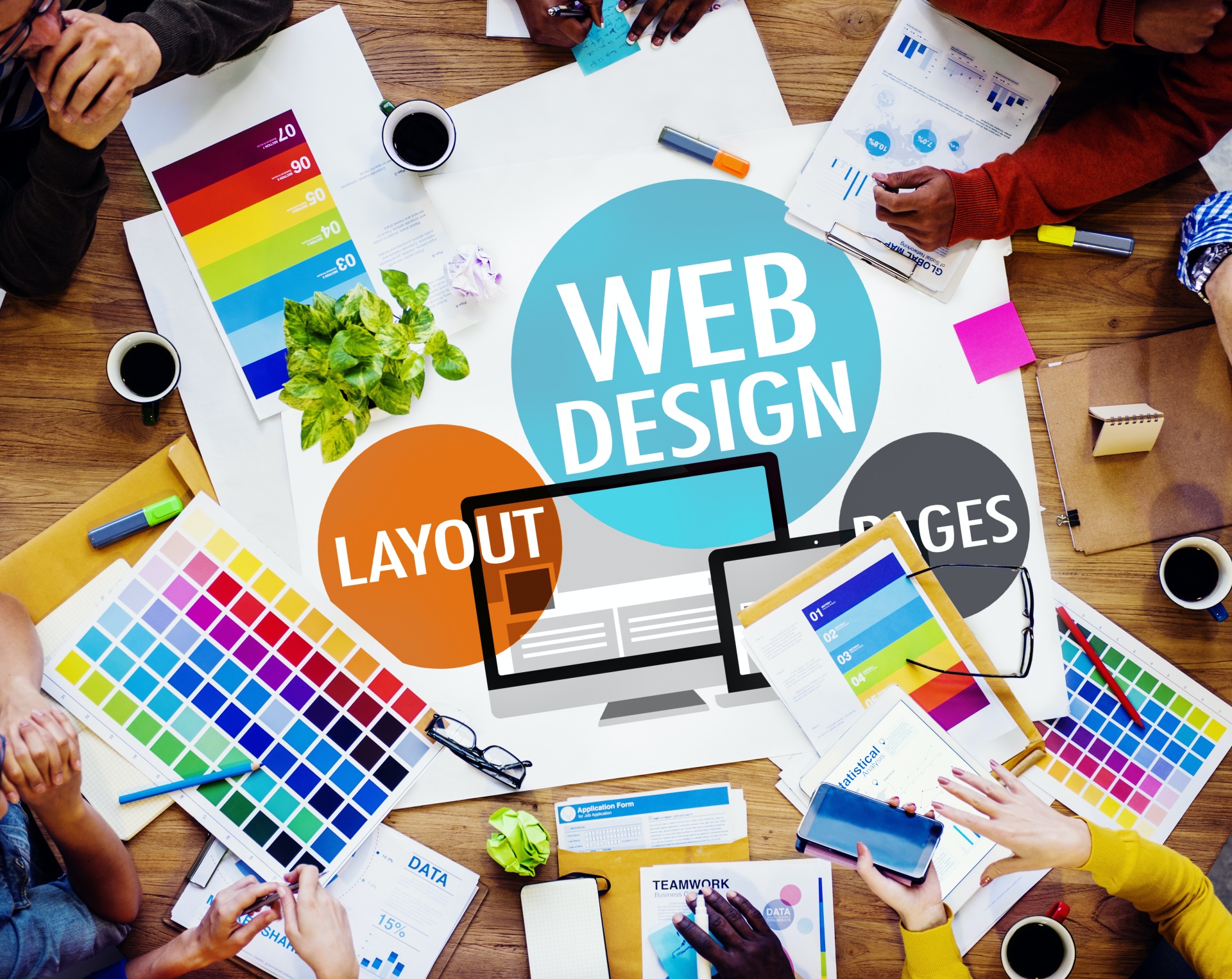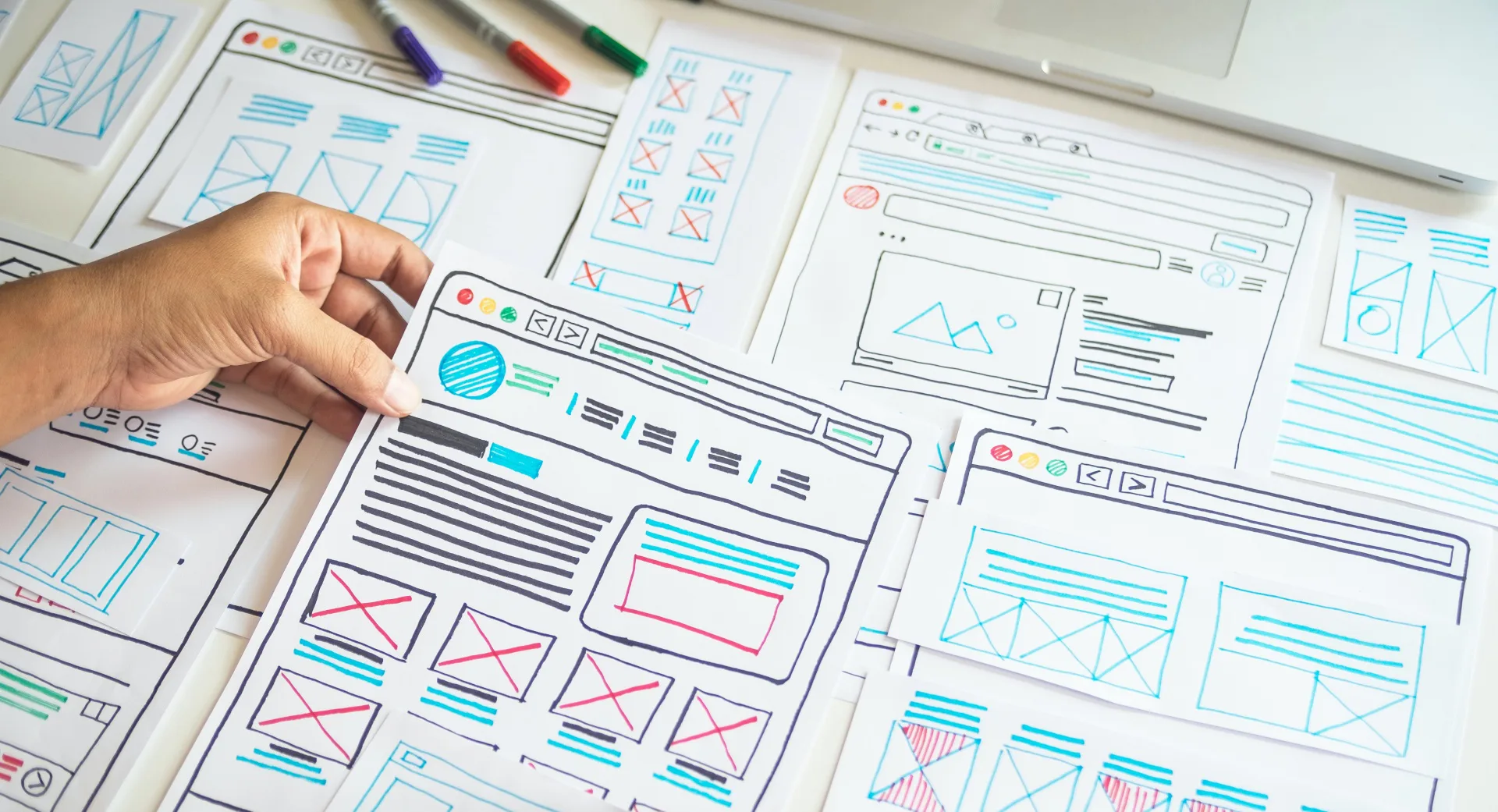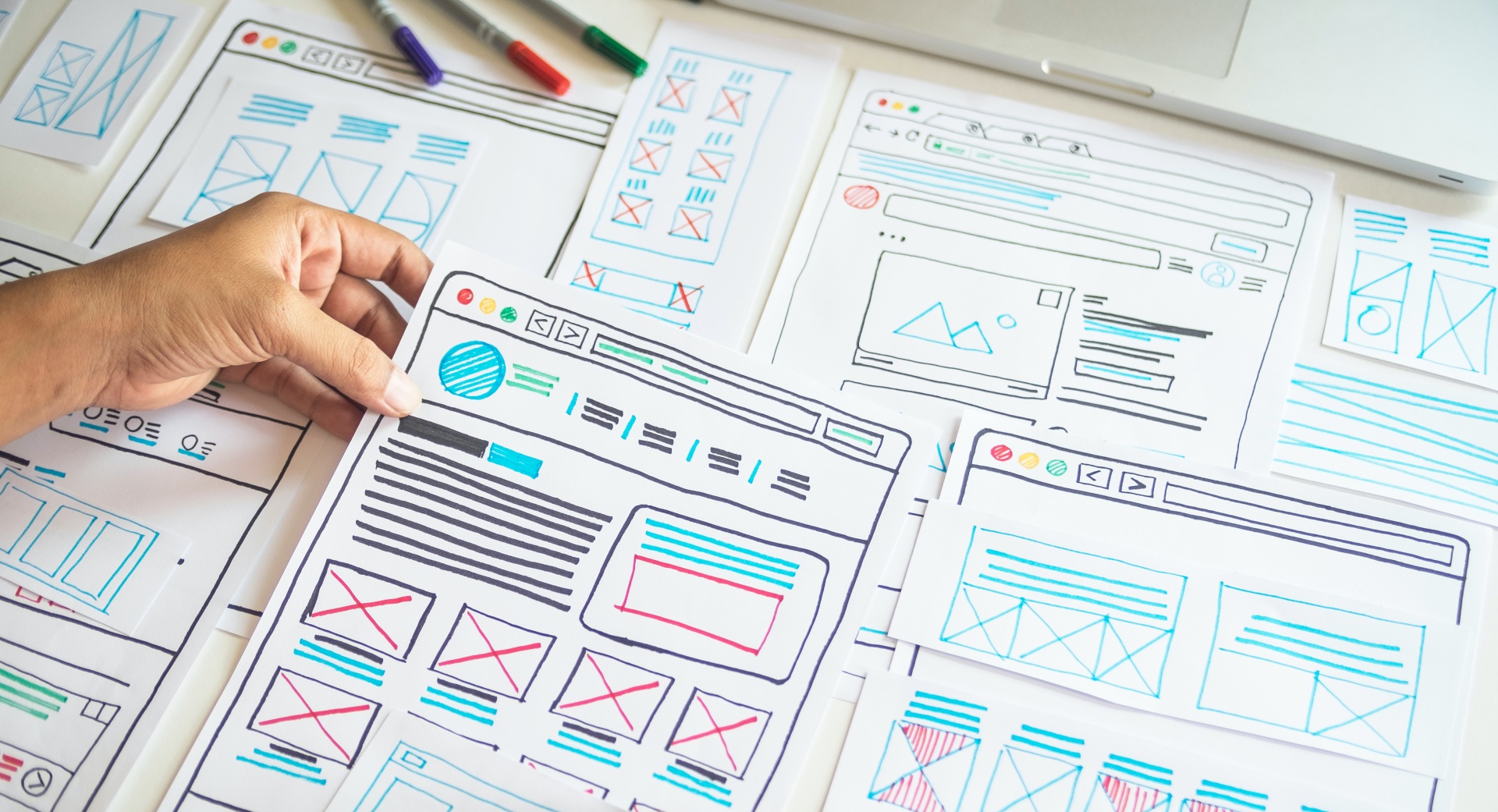 Focusing on the user experience
We help your customer have a seamless experience throughout your entire site. We'll design a custom site that will look fantastic on a cell phone or a big screen TV.
Designed to Promote Action
Each page is built to compel visitors to action: subscribe, submit, inquire, reserve, buy, comment, or otherwise engage with your business.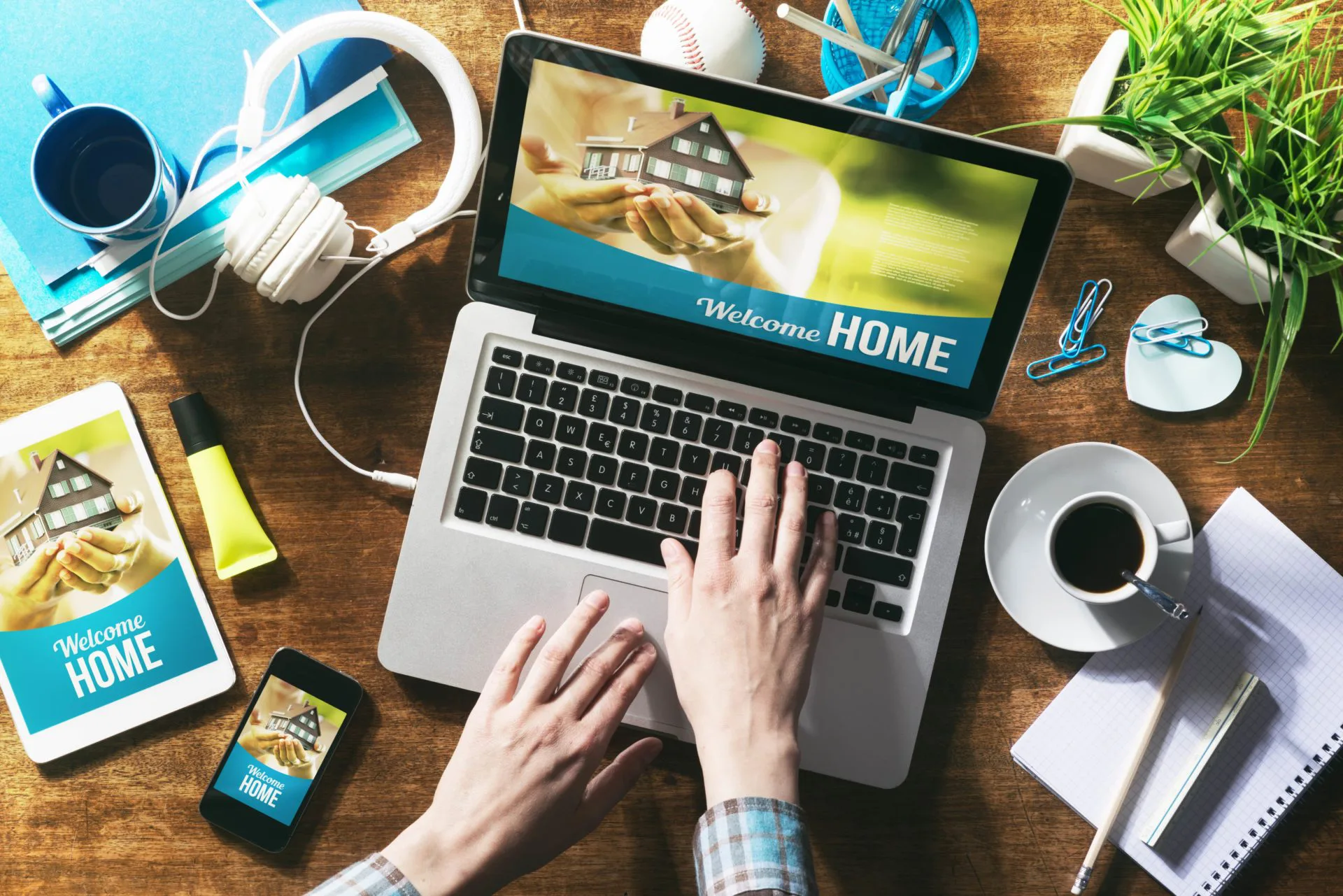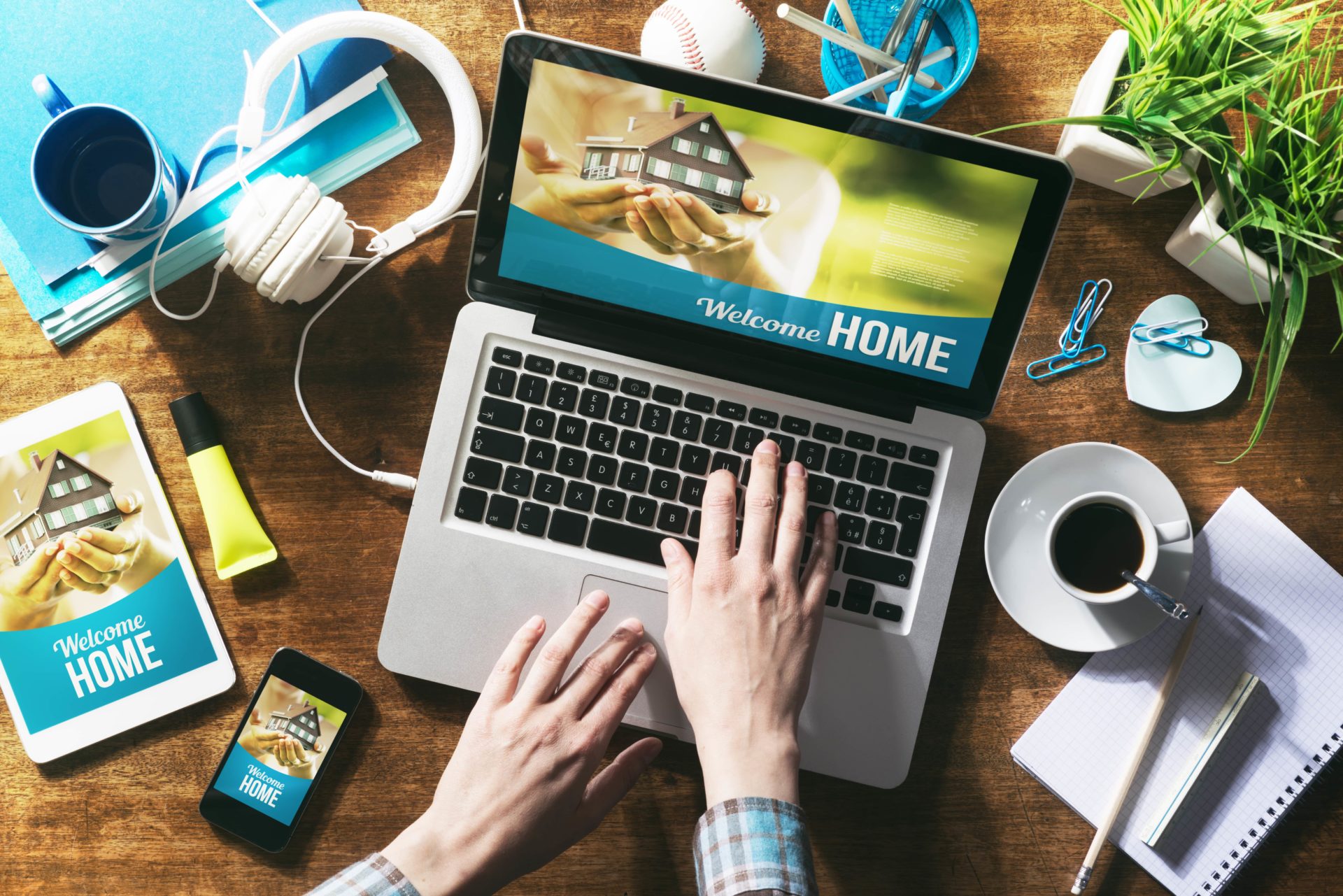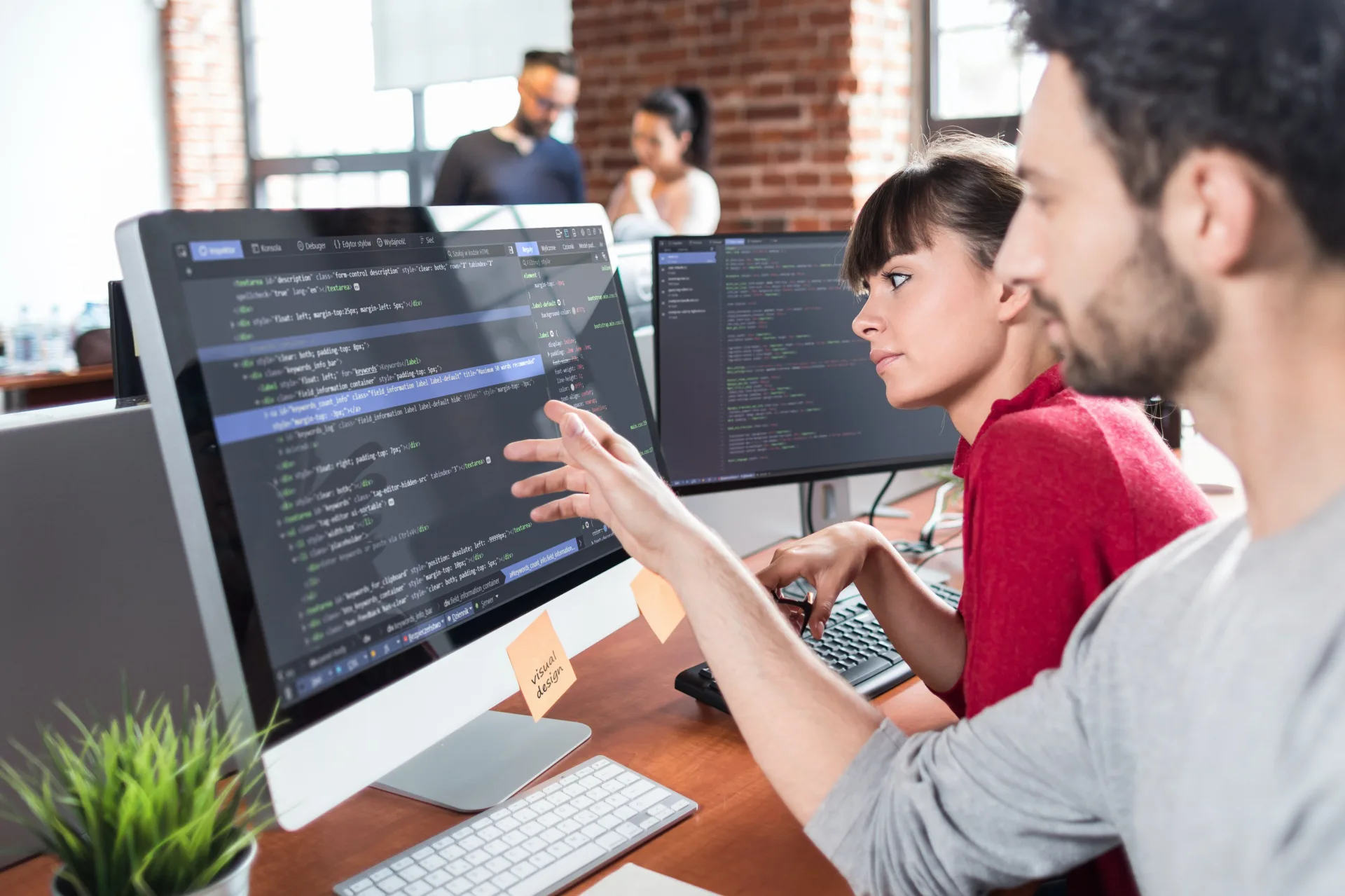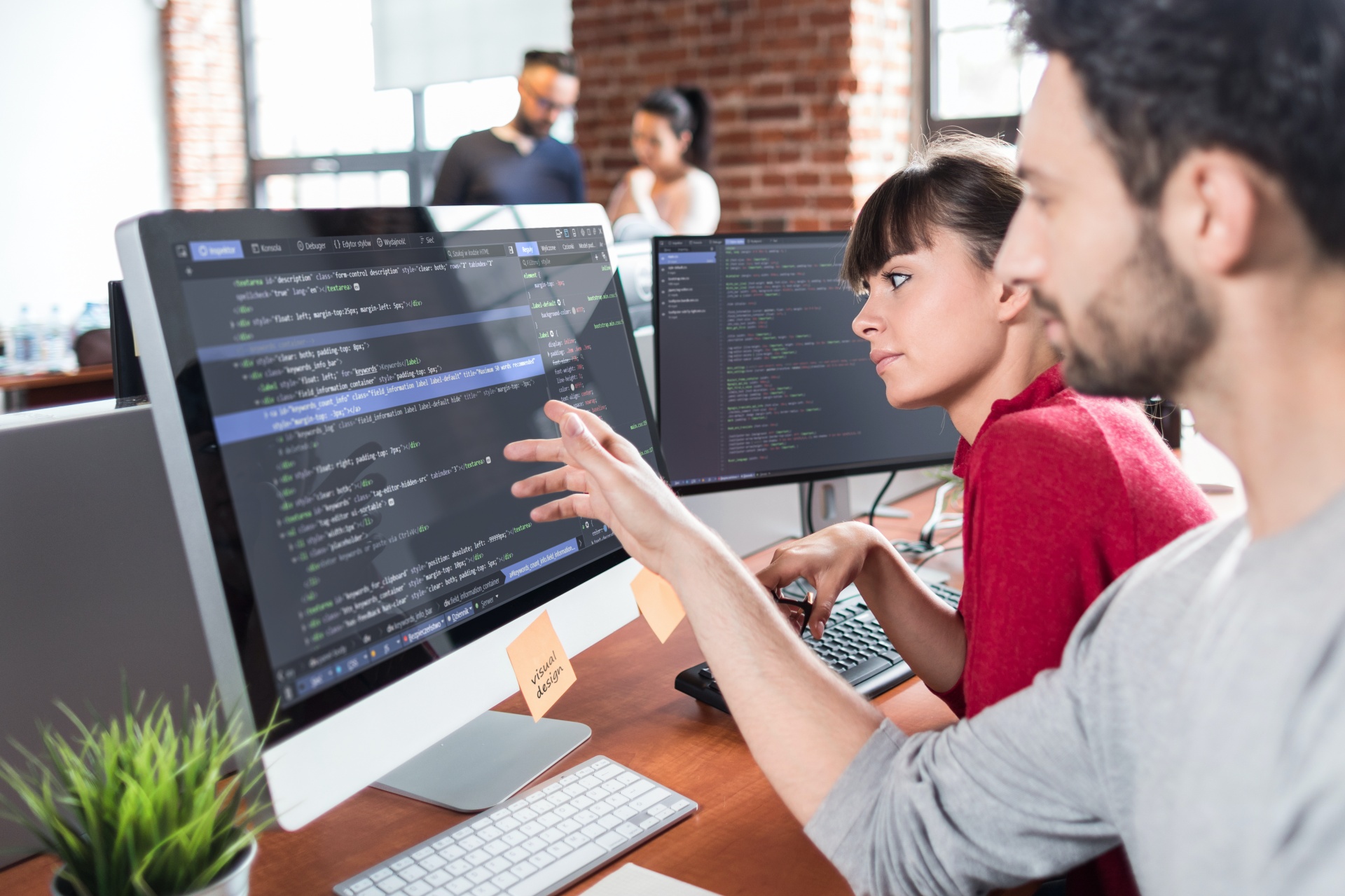 Building Your Sites Results Backbone
Our SEO experts build the hidden backbone that helps you get found on search engines like Google, Bing, and Yahoo. Then the Developers add the integration you need, from list-growth tools to behavior-tracking to "sticky" content that keeps the user coming back.
What Is Included In Our Website Design and Development?
Web designs with your vision in mind
Navigation made easy for your customers
Search-engine optimization that improves search rankings
A friendly team of professionals partnering with you at all stages
Web strategy that complements your overall marketing strategy
We can also help you watch who is coming to your site, how they're getting there, which pages they are visiting, how long they're staying, and what actions they're taking—all to be sure the site is working well for users so that it works well for your business.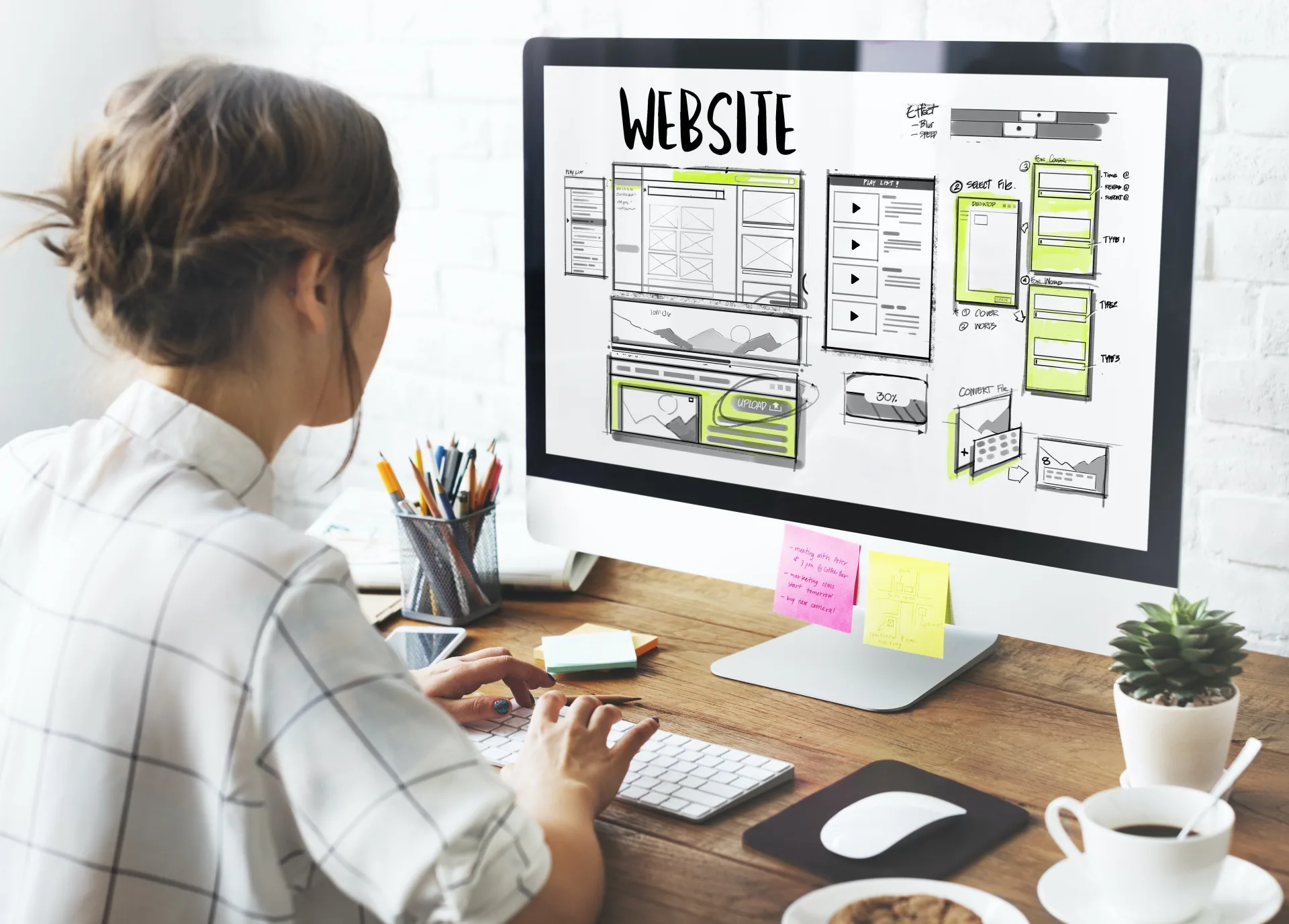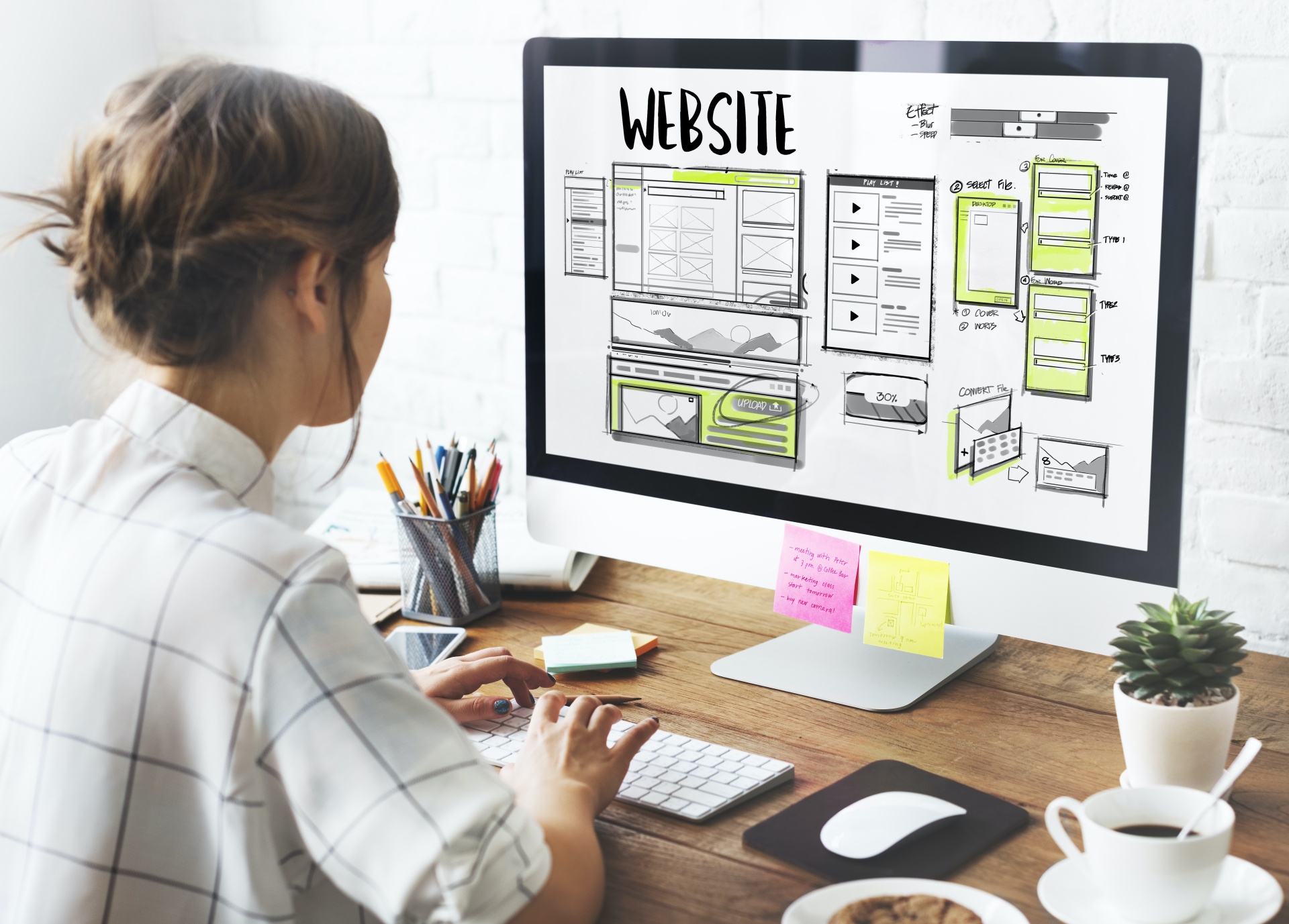 Get your free marketing analysis!
Find out how if your current website needs an overhaul and learn how a new website can connect to the revenue goals of your business.