Reach 96% Of All Online Customers
We can engage your target customer with the right message, at the right time, in the right place, across all devices.
Get your free marketing analysis!
Find out how a targeted display campaign can help complement your entire marketing strategy and improve the number of sales and leads you receive.
Why Should You Consider it?
Did you know that people spend an average of two minutes or less per day on Google? Targeted display allows you to reach customers along their customer journey, regardless of if they are new to your brand or if they are a return user.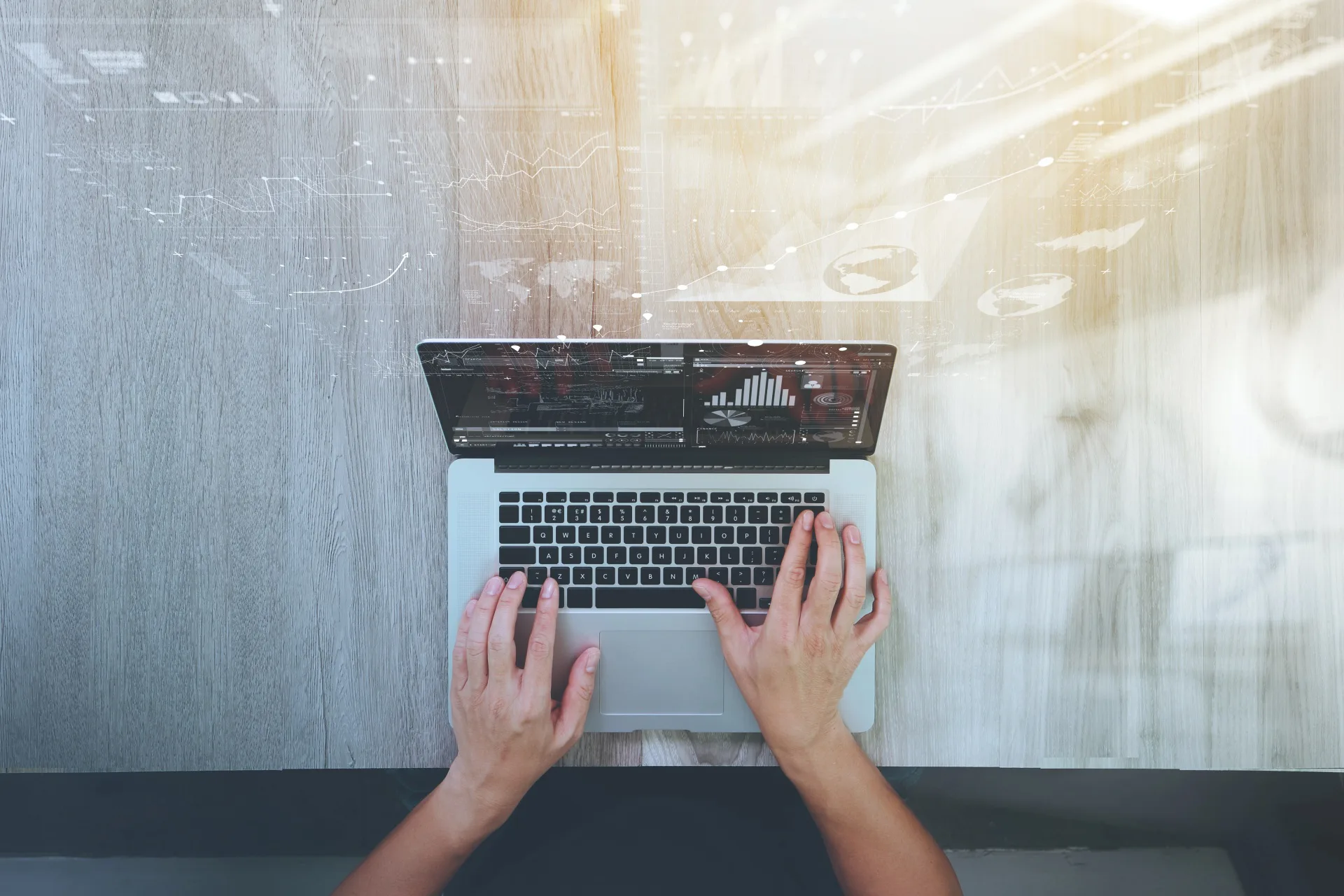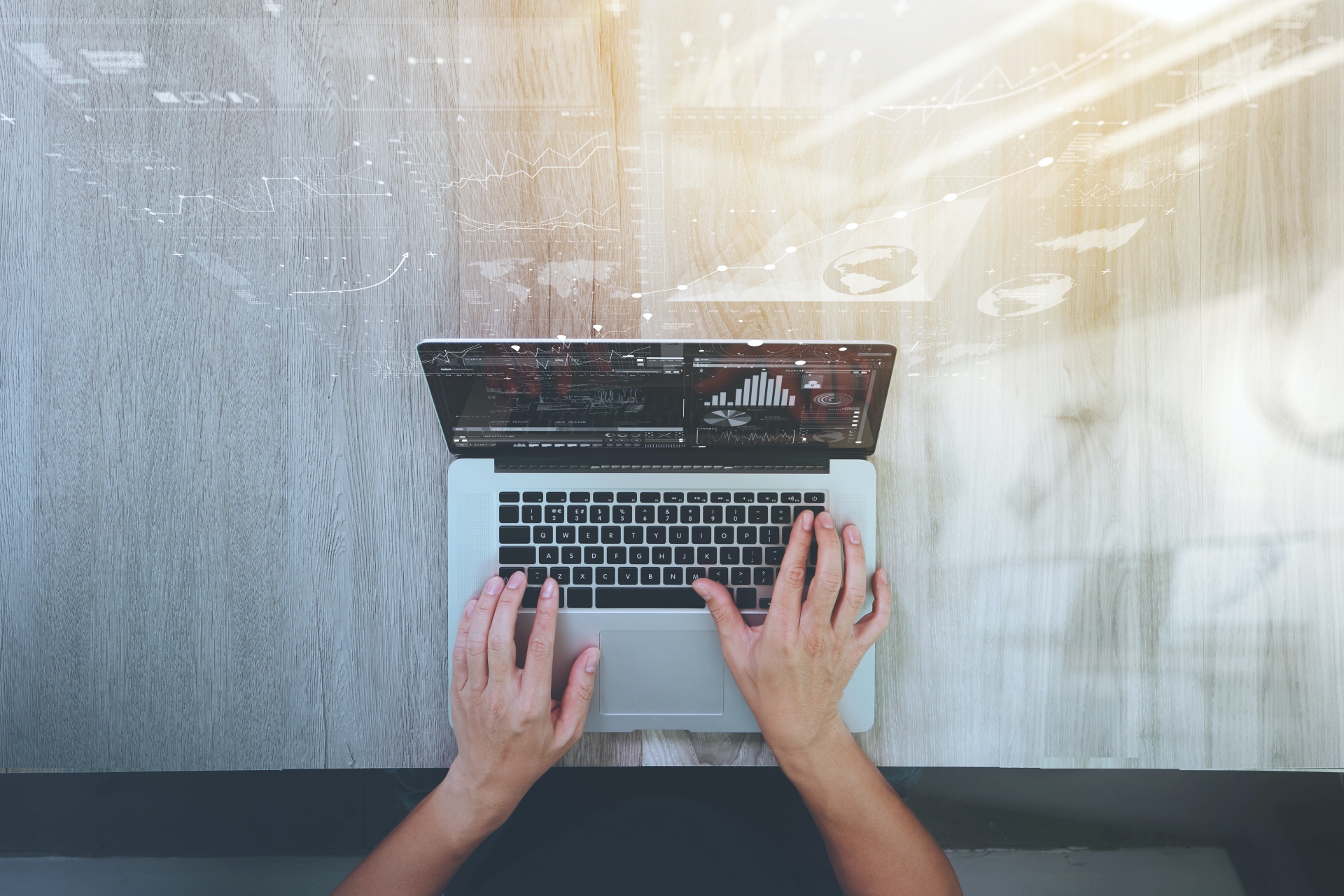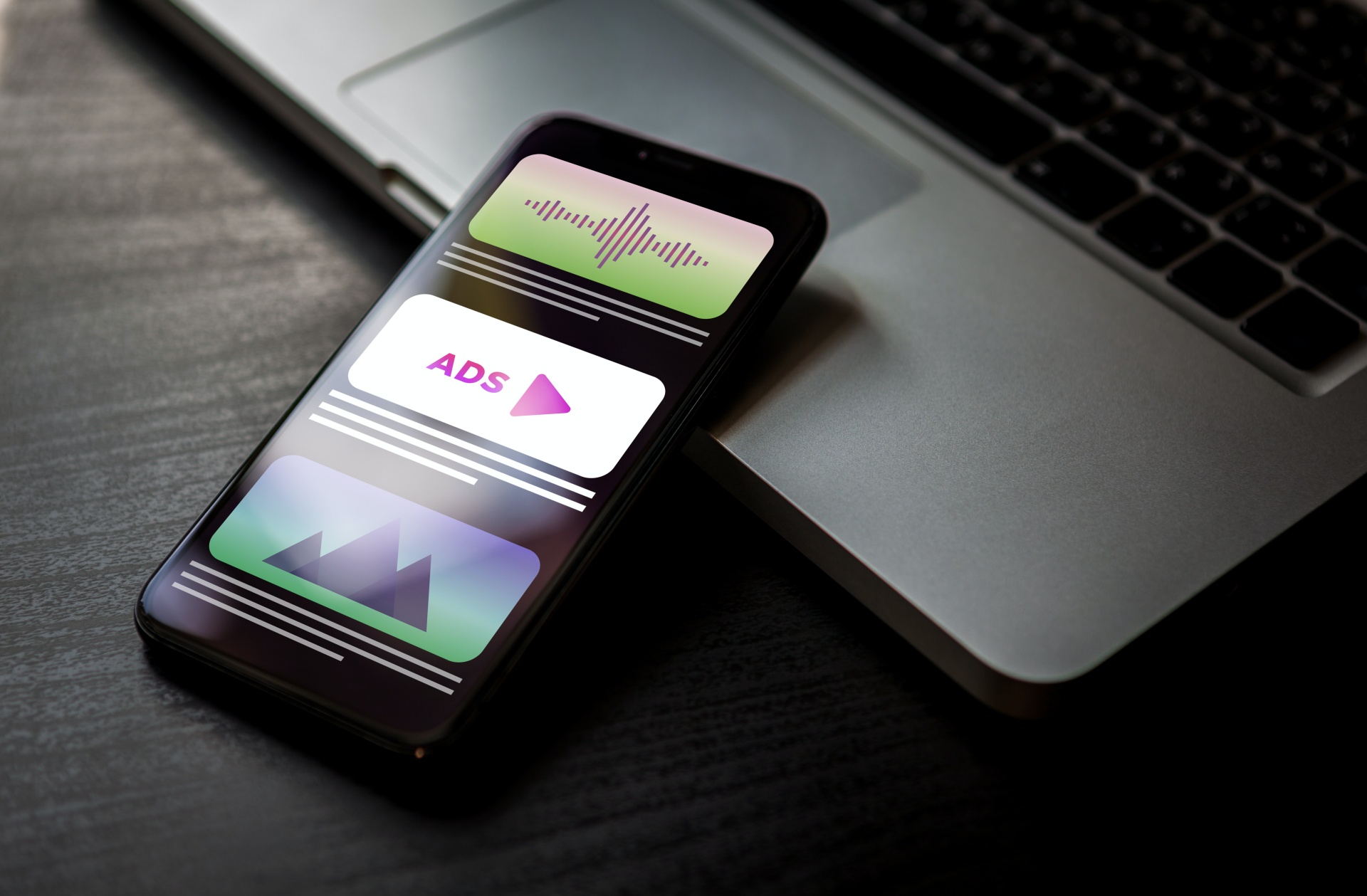 What is Targeted Display?
With our cutting edge technology, we will help you develop a strategy to deliver tailored content to the websites and apps on which your customers spend most of their time.
Perfectly Timed Campaigns
Place the perfect message in front of ideal customers wherever they spend their time online.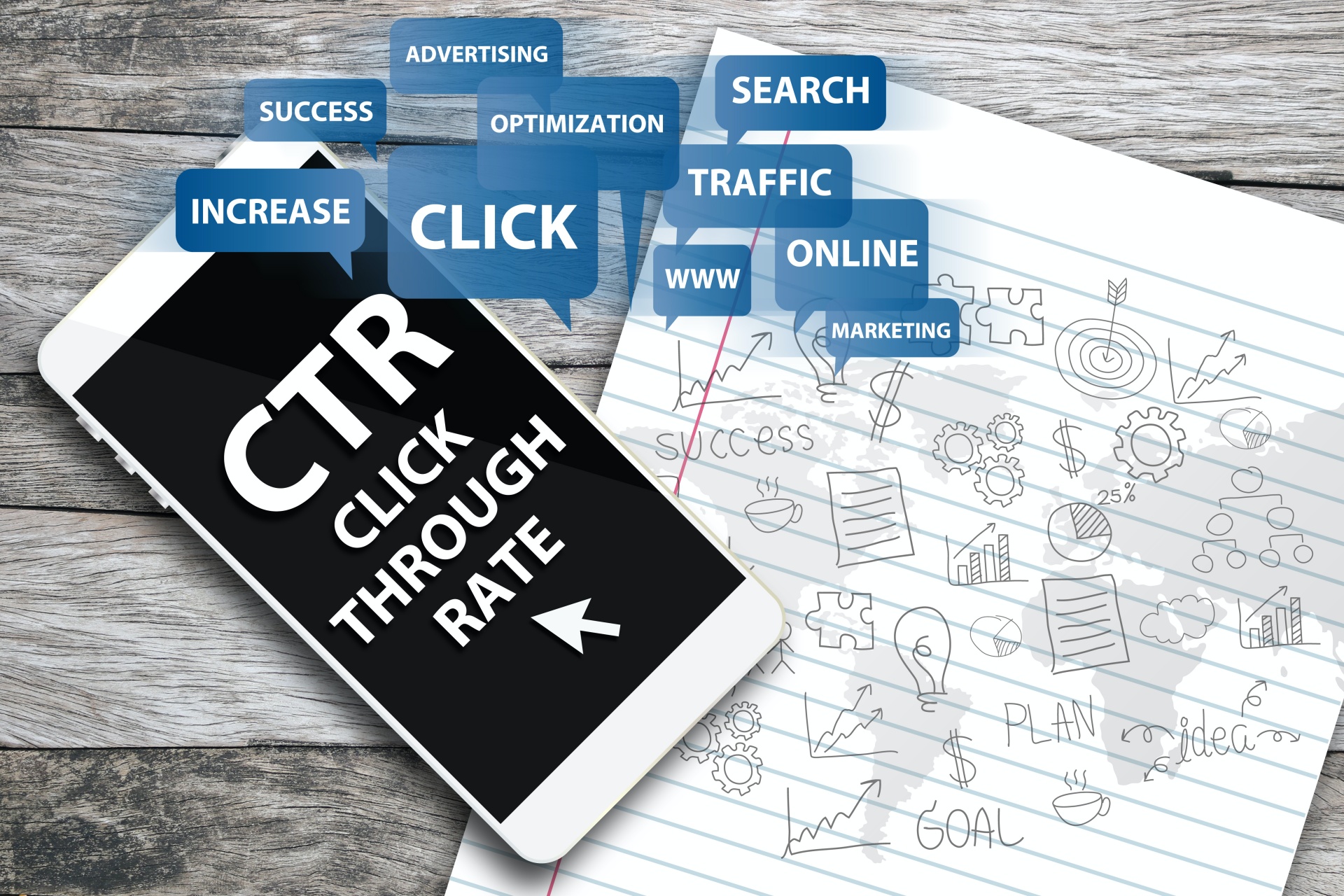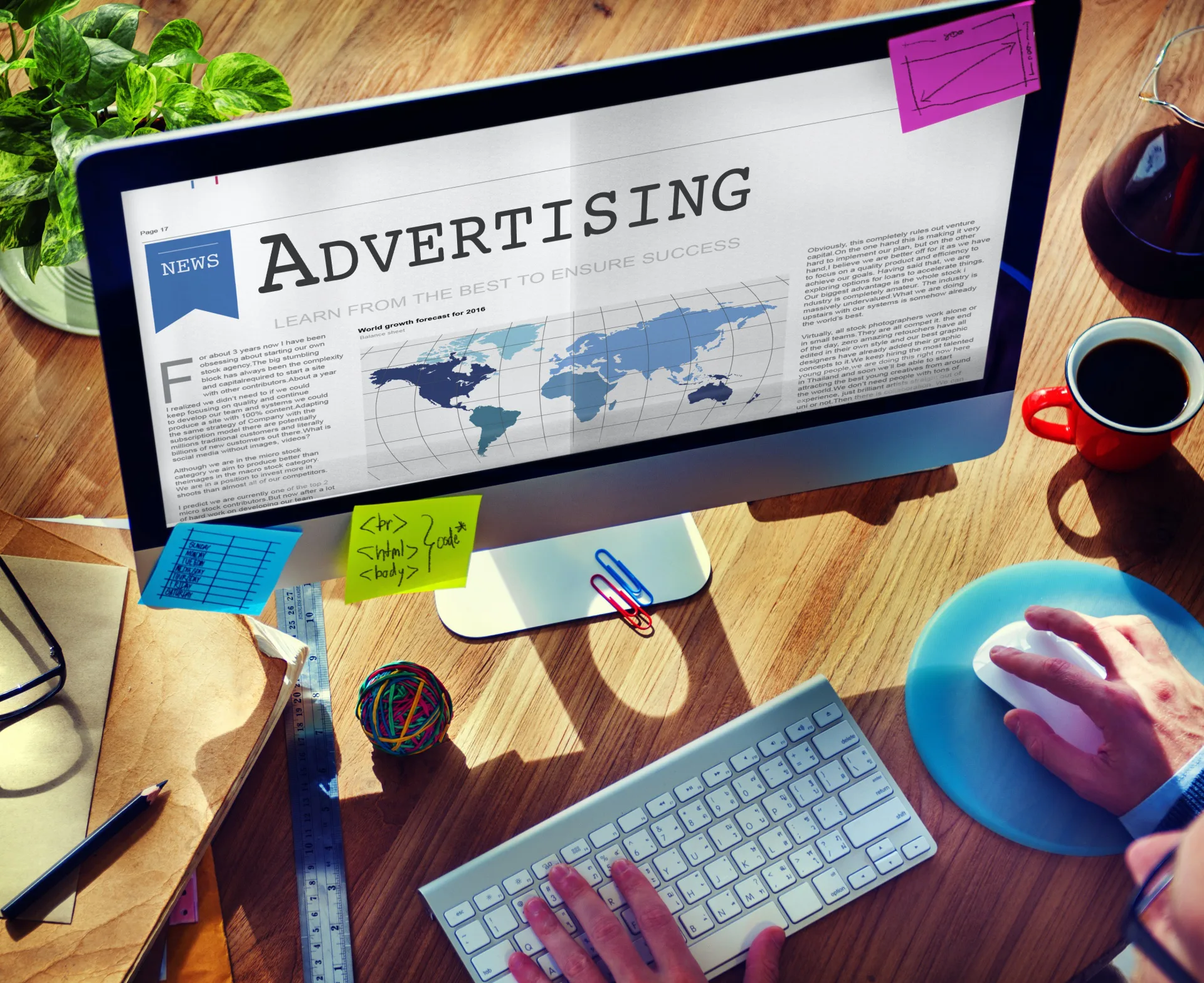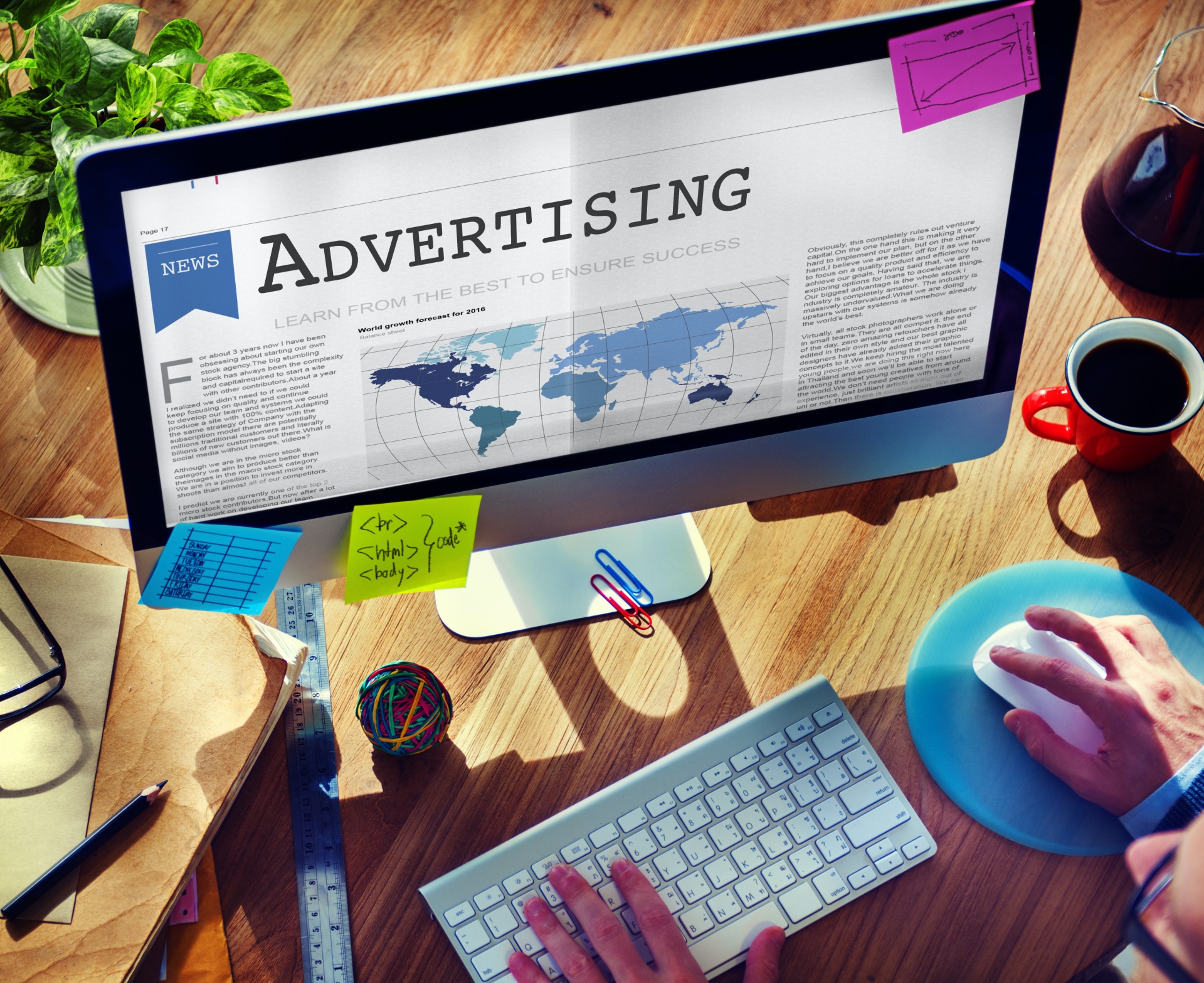 Whether they are checking stats on the latest sporting event or reading a blog on their favorite hobby, you can place your ad alongside the content your customers love.
Efficient Branding Strategies
Our curated targeting capabilities allow you to build top of mind awareness with the perfect prospects.