Remarketing results in 400% more conversions
It's an essential tool in every digital marketers toolkit.
- Digital Marketing Institute
JOIN US! Wednesday, August 17th
The Brewing Projekt - 1807 N Oxford Ave, Eau Claire
4:15p to 6:15p: Networking, cocktails, and great info!

What is Remarketing? What is Retargeting?
Your website may be attracting lots of traffic, but are you converting traffic into customers?
Learn how to capitalize on lost website traffic!
Learn how to market in a cookieless world!
See examples of 1st Party Data to hyper-target potential buyers!
We'll show you how to target audiences who are more likely to convert, how to keep your brand at top of mind by strategically showing ads to interested audiences, and educated you on the affordable marketing tactics available on a range of platforms and channels.

Theresa Timm - Vice President of Personnel Development at Navaquest.
As an advertising pioneer, branding strategy innovator, award-winning top-billing sales professional, student of all things digital marketing, full-funnel strategist, and a Certified Digital Marketing Partner, I am ready to help you grow your bottom line!
Theresa is skilled in staffing, onboarding, training, coaching, consulting, crafting Customer Value Journeys and Customer Avatars, and Revenue Generation. She is a graduate of Wizard of Ads Academy, the Walker Management - UW Madison, and holds a BS in Music Performance from Viterbo University, La Crosse, WI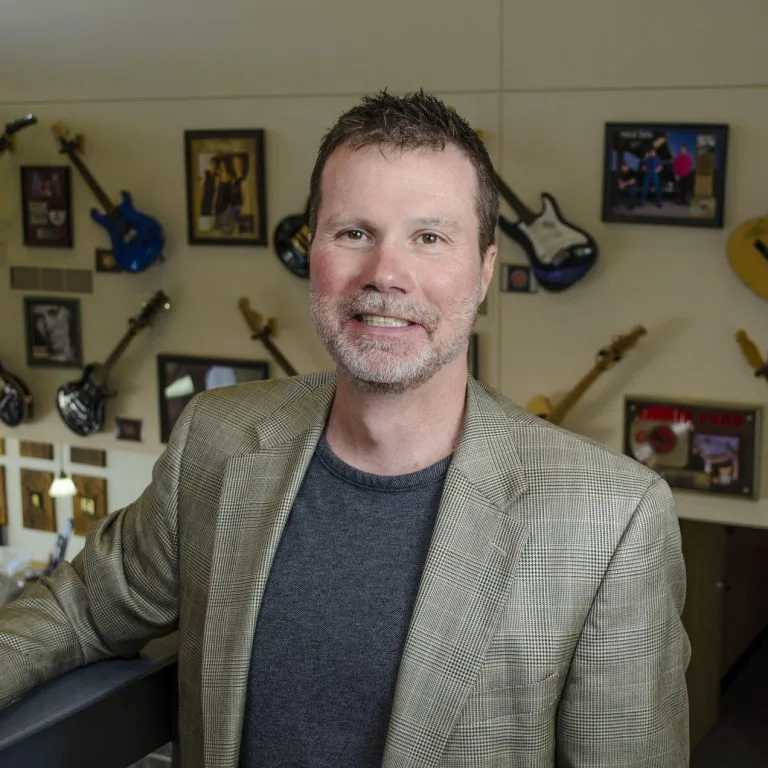 Joe Daguanno - Senior Strategist at Navaquest
Experienced media, branding, and advertising professional with a demonstrated history of working in integrated marketing and sales operations.
Skilled in niche and mass marketing, brand development and strategy, coaching, leadership, and revenue generation. Joe is a strong business partner with a BA focused in Communications Arts and Journalism from the University of Wisconsin-Madison.
(Free to attend for businesses)