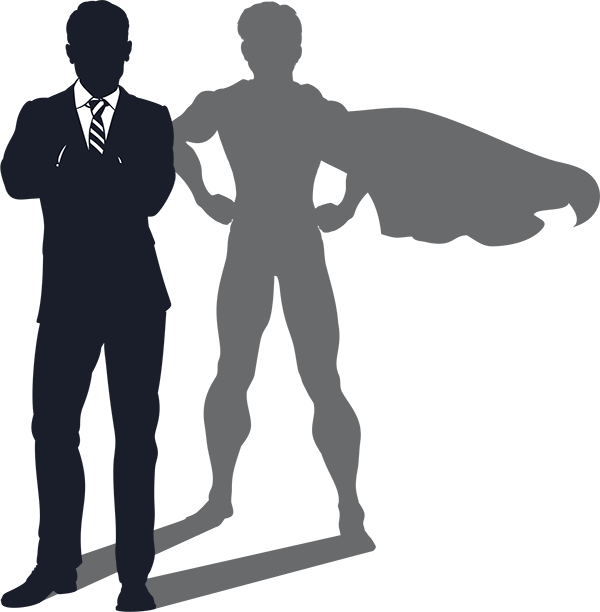 Are you the next hero in the story of a local business? A local charity?  A local family?  Your Family???
We believe you can be and we'd like to meet you and give you a
complimentary Hero Kit that will arm you with everything you'll need on your epic quest.
What you'll receive in your Hero Kit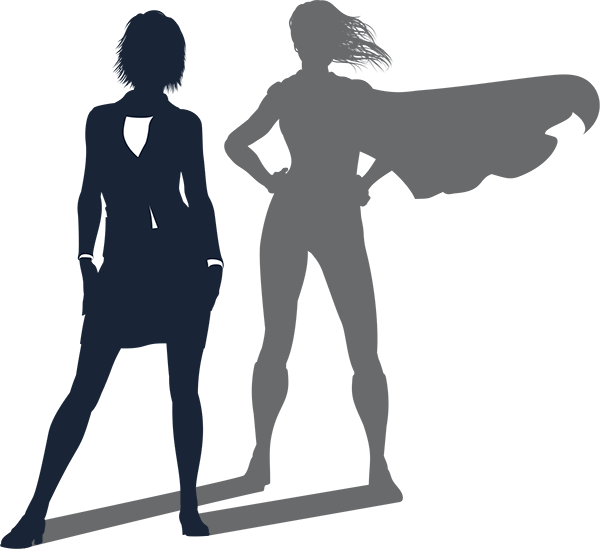 You'll meet one of the leaders of our champions and get a feel for who we are in a short 10-15 minute conversation.
In that conversation, we'd like to learn why you're excited about becoming a hero in Southwestern Wisconsin for Mid-West Family.
If it makes sense to continue the conversation to the next step, we'll schedule an interview.
If not, we'll give you your Hero Kit and send you on your way.
What to Join Our Team?
See career opportunities available now!